Innovate your industry with 3D printing
Shapeways is your 3D manufacturing partner from prototype to large scale production.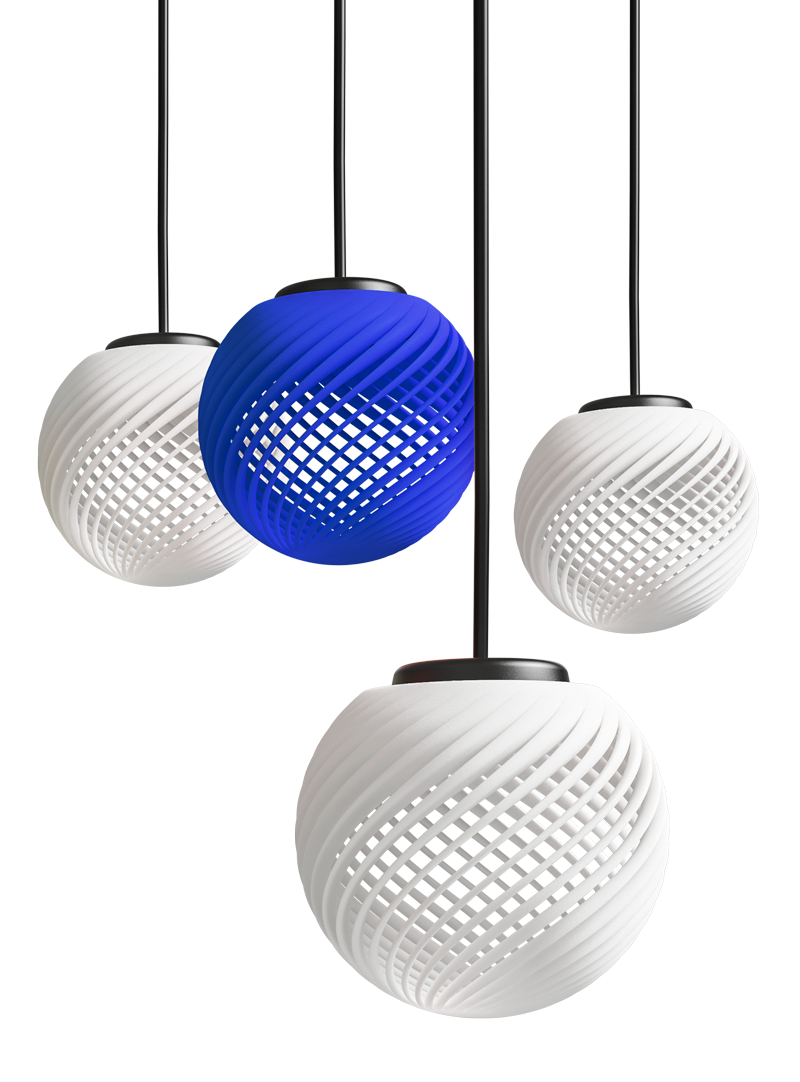 Endless Customization
For Your Customers and Product
Shapeways is the world's leading 3D printing service dedicated to providing fully customizable products in over 60 industrial-grade 3D printed materials.
PRODUCT DEVELOPMENT AND PROTOTYPING
Our skilled product designers help you start from scratch or evolve a product for ongoing 3D-printed manufacturing.

INDUSTRIAL 3D MANUFACTURING
We provide high-quality customized solutions in 42 of the best materials and finishes, from plastics to metals.

CREATE INCREDIBLE HOUSEWARES
From lighting to hardware to furniture, easily 3D print complex geometries never before seen in your industry.
REVOLUTIONIZE YOUR PRODUCTION PROCESS
Develop new tools and jigs to make your work process more efficient and custom to your needs.
ADVANCED CUSTOMIZATION AND ACCURACY
3D printing enables never before seen levels of customization and accuracy. Get access to industrial-grade materials without the burden of purchasing and running your own machines.

LEADING-EDGE MANUFACTURING TECHNOLOGY
We use the most advanced manufacturing technology and materials from cutting-edge industry leaders.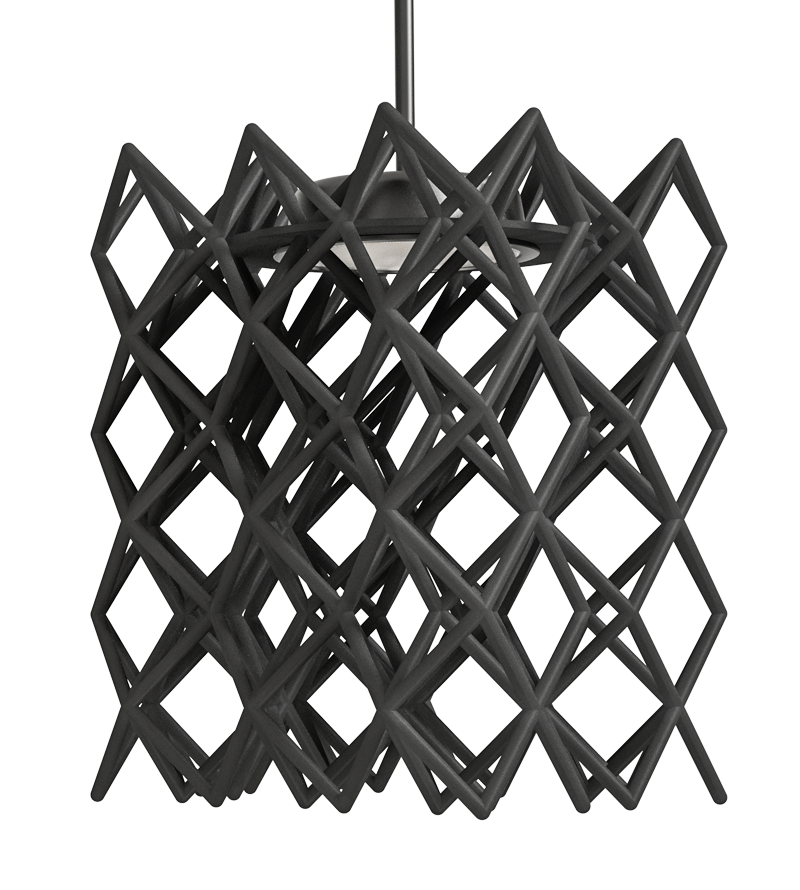 HIGHEST STANDARD OF QUALITY CONTROL
Our 3D printing standards meet the quality requirements you need to make precise, final finished products.

NO MINIMUM, NO LIMITS
Whether you need mass customization or one custom design, Shapeways has the expertise and technology to deliver any project on time.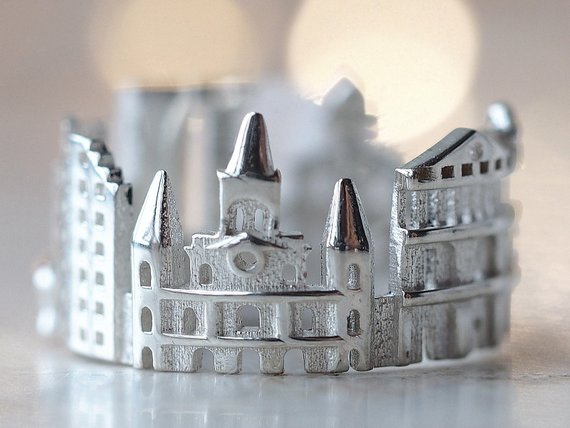 3D Printing Virtual Reality Products.
High Quality On Demand Custom 3D Printing. Start Manufacturing Today!
Evan Gant: Industrial Designer.
3D Printed headpieces and crowns.
How Etsy e-commerce integration helped grow Cityscapes Rings' Business.
Develop incredible designs from prototype to final product without the burden of order minimums.
- Lamps and Fixtures
- Shelves and brackets
- Drawer pulls and hooks
- Custom finishing and modifications
Endless Possibilities with Shapeways 3D Printing Solutions
Here are just a few ways companies and designers are using Shapeways.
Design jewelry that breaks the mold by prototyping in plastic and finalizing in one of our many metals.
- Intricate and highly detailed designs
- Prototype in 2 business days
- Order in one of our 40+ high quality materials
Create one of a kind, ready to wear eyewear
- High quality 3D printing from prototyping to final finished product
- Zero order minimums
- Create a single custom pair of glasses or start large scale production
Trusted by professionals
all around the world.
I think Shapeways is a very customer friendly service, easy to understand the costs and build limitations. The best part for me is the ease of which I can turn ideas around into something I can sell, which I can use to fund my next project.
EVAN GANT, INDUSTRIAL DESIGNER
Partner With Shapeways Today
Custom products for custom needs.
Contact our team today to get your personalized consultation!