AEROSPACE 3D PRINTING SERVICES
Ready to get started? Click the button below to contact our sales team and talk about how we can help you.
We'll help find the best way to bring your project to life. This is where you decide materials, finish and more.
Once you've signed off, we'll start printing your item in our world class printers and post process your product
Your print will be shipped and will show up at your door ready to use! ADVANCED CUSTOMIZATION & ACCURACY
Highly accurate 3D printed metal or polymer parts that meet or exceed standards expectations for aerospace usage.
LEADING-EDGE MANUFACTURING TECHNOLOGY
We use the most advanced manufacturing technologies and materials from cutting-edge industry leaders, with production capacity in both the US and Europe.




IP safeguards are in place for secure projects; we can protect confidentiality with NDAs and offer P2P sharing capabilities for file security.
HIGHEST STANDARD OF QUALITY CONTROL
ISO-certified manufacturing facility offers a keen understanding of quality control, ensuring every part meets or exceeds certification standards. With over 50 materials ranging from versatile plastics to steel, aluminum and other precious metals, we have what you need for any use case.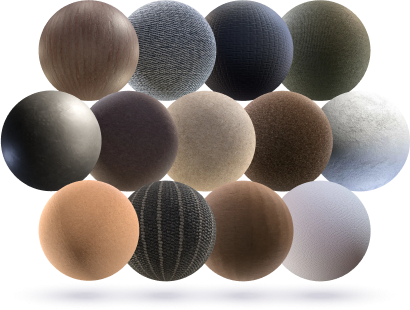 Ready to get started on a custom project?
Design your components quickly with durable materials, leveraging the freedom of geometry additive manufacturing enables.
Fast turnaround time

Reiterate as needed throughout the design process

Work with expert design engineers to determine the best processes and materials for your needs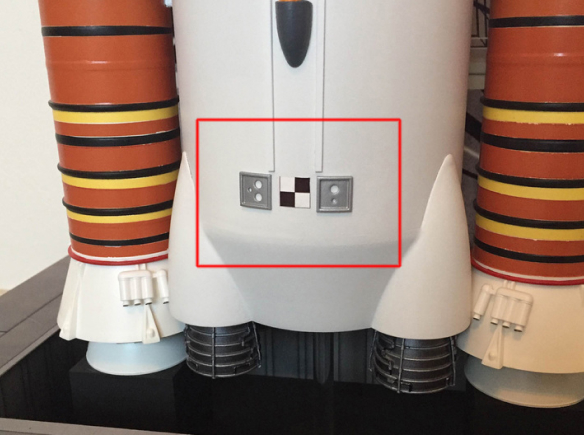 COMPLEX PARTS FOR AEROSPACE
From lightweighting to part consolidation, create complex parts in any volume.
Manufacture engine components as needed

Reduce the number of components required to as few as one, eliminating the need for assembly

Reduce the cost and time of engine builds

Create parts for drones, rocket engines, passenger aircraft, satellites, and more
ADVANCED TECHNOLOGIES & MATERIALS
Access more than 10 different metal and polymer 3D printing technologies with more than 50 available materials.
Metal 3D printing is well-suited for end-use aerospace part production

SLS Nylon offers superior durability

More flexibility and less waste than traditional manufacturing

Manufacturing facility and capabilities in the US as well as in the Netherlands
QUALIFIED PARTNERS IN 3D PRINTING
Working with Shapeways ensures a smooth journey from design to print, bringing expertise into every step of the design process and delivery.
Quality checks by expert engineers ensure printability for intricate models

Dedicated account manager

Rush orders available

Dedicated sales engineer available to advise and consult on projects
Get in touch and bring your ideas to life