Industrial Grade 3D Printing for Education
Use 3D printed products for any of your educational needs.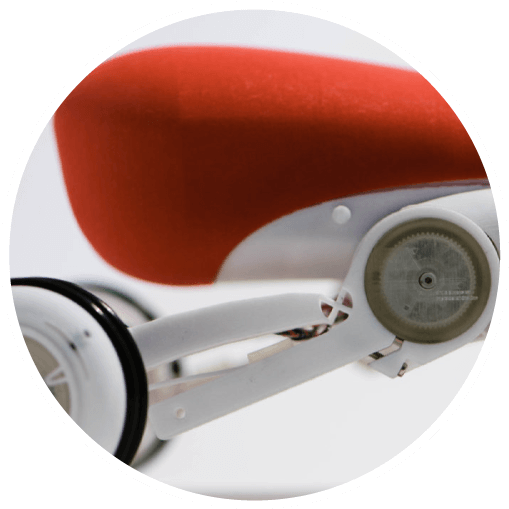 Design and customize education with Shapeways 3D printing
Shapeways is the world's leading 3D printing service dedicated to providing fully customizable projects in over 60 industrial-grade 3D printed materials.
PRODUCT DEVELOPMENT AND PROTOTYPING
Our skilled product designers help you start from scratch or evolve a product for ongoing 3D-printed manufacturing.

INDUSTRIAL 3D MANUFACTURING
We provide high-quality customized solutions in over 60 of the best materials and finishes, from plastics to metals.

ENGINEERING AND INDUSTRIAL DESIGN
Create high quality finished projects and products using precise industrial grade 3D printing.
FINE ARTS
3D print complex shapes and geometries by transforming your digital designs to physical artwork.

RESEARCH AND DEVELOPMENT
Iterate quickly to find the right solution for your project.

ADVANCED CUSTOMIZATION AND ACCURACY
Your project or students are ready to revolutionize their industry with the customization and accuracy of 3D printing.
LEADING-EDGE MANUFACTURING TECHNOLOGY
We use the most advanced manufacturing technology and materials from cutting-edge industry leaders.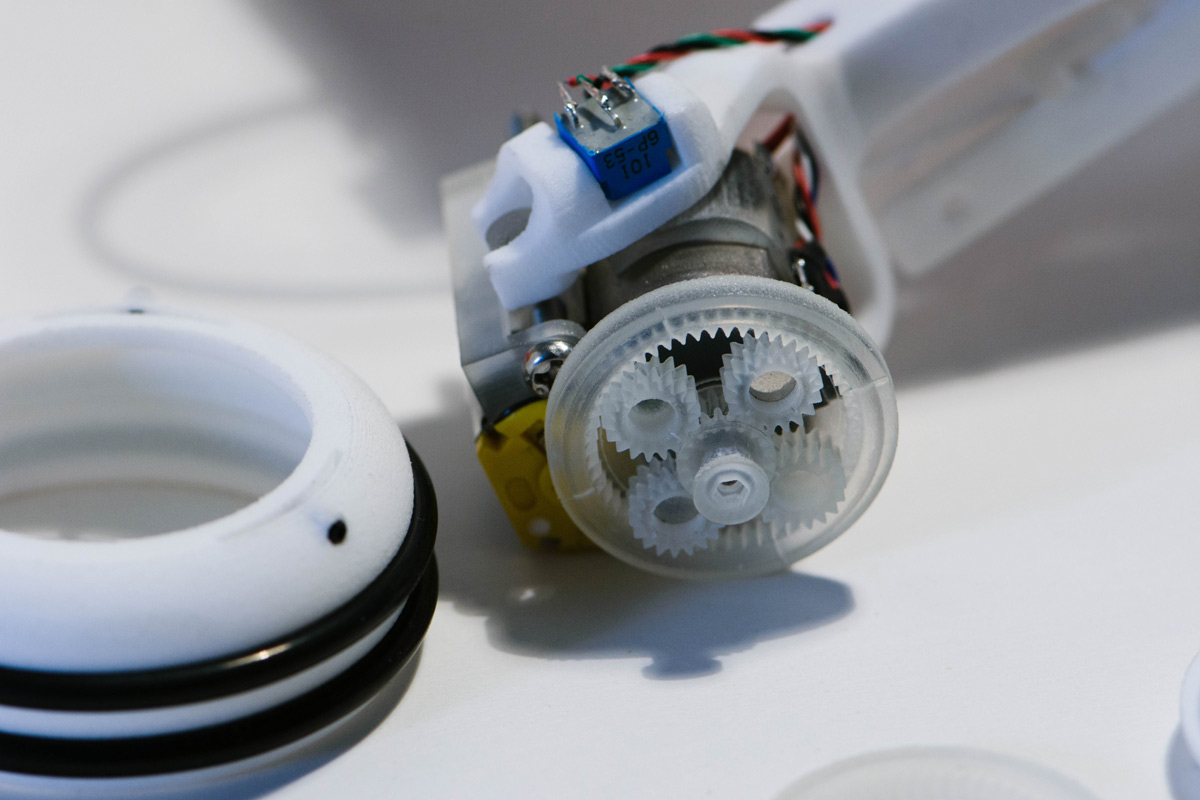 Photo credit: Nicolas Besuchet and Sugiyama Hiroyoshi

HIGHEST STANDARD OF QUALITY CONTROL
Our 3D printing standards meet the quality requirements, so you can feel confident in our work.
NO MINIMUM, NO LIMITS
Whether you need mass customization or one custom design, Shapeways has the expertise and technology to deliver any project on time.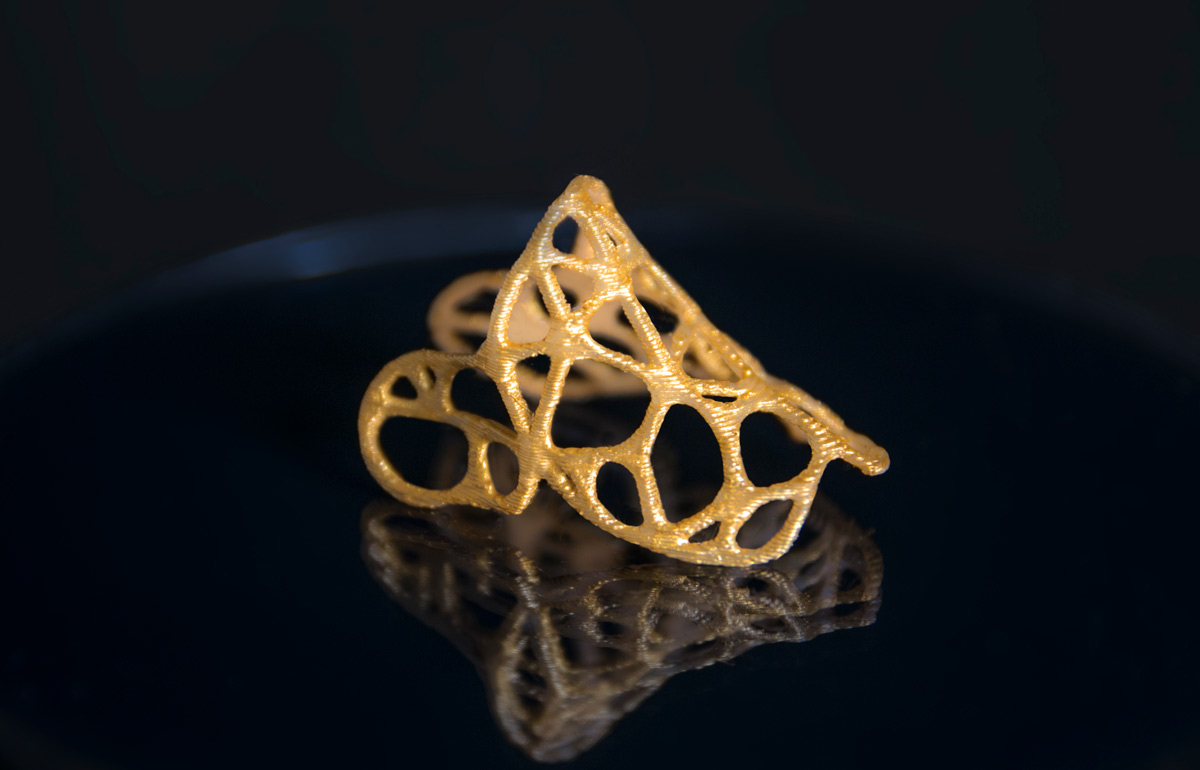 Photo credit: Maria Carrion & Nuria Diago


3d printing personalized award-winning wind instruments.
RICARDO SIMIAN CASE STUDY
3D Printing Highly Customized Education.
Building a strong community of printmakers sharing their art.
THE POSTDIGITAL PRINTMAKER CASE STUDY
The task: Create an affordable gearbox to assist in robotics, wind turbines and other fields that could deliver a high reduction ratio.
"Designing a prosthetic of any kind is far from an easy task. But developing one with a pivoting ankle that's functional enough to use in water? "


TRITON DYNAMICS: 3D PRINTED SWIMMING FLIPPER FOR AMPUTEES
3D PRINTED ROBOTS – A CASE STUDY IN DEMOCRATIZING MECHANICS

With the help of Shapeways, student designers Maria Carrion and Núria Diago were able to take their project, Be (in the) Water, to the next level.

EDU PROGRAM SPOTLIGHT: MARIA CARRION AND NÚRIA DIAGO
Educational, Training and Surgical Planning Models
Full color printing to show conceptual and literal models in physical form, such as molecule and organ models.
- Research tools and models
- Educational communication
- Training and planning
Shapeways Educational 3D Printing Solutions
Use 3D printed products for any of your educational needs. Whether it's kindergarten to university, Shapeways has you covered.
Digital fabrication, specifically 3D printing, enables cutting edge designs and structures never before seen.
- Zero order minimums
- Over 60+ high quality materials
- Prototype to final finished product
Create elaborate and detailed architectural models for clients and planning.
- Design architectural models with Design with Shapeways

- Offering the highest quality 3D printing for presentations and projects
Trusted by professionals
all around the world.
Shapeways provided us with the ability to test with diverse materials with rapid turn around so that we could develop a workable repeatable process.
THEPOSTDIGITALPRINTMAKER
SOME OF OUR HAPPY CLIENTS



Partner With Shapeways Today
Custom products for custom needs.
Contact our team today to get your personalized consultation!