I would like to see a debuff mechanic so that the heat buildup for damage could be on the target rather than the 100mw Laser Pointer weapon. The theory behind laser weapons is pretty straightforward: destroy a target with a focused beam of electromagnetic energy. They you could have the heat buildup on a target buff the damage from laser weapons.
As for making them OP - I think you are right, but don't forget that a big laser still needs loads of engine power, which cant be easily produced in small spaces. So it wouldn't make Lasers more powerful - just more space efficient and resource friendly which is mainly a determinant factor at the beginning of the game, but doesn't really matter at the end, where you are looking for power over efficiency (which makes the Lasers strong in the late game right now).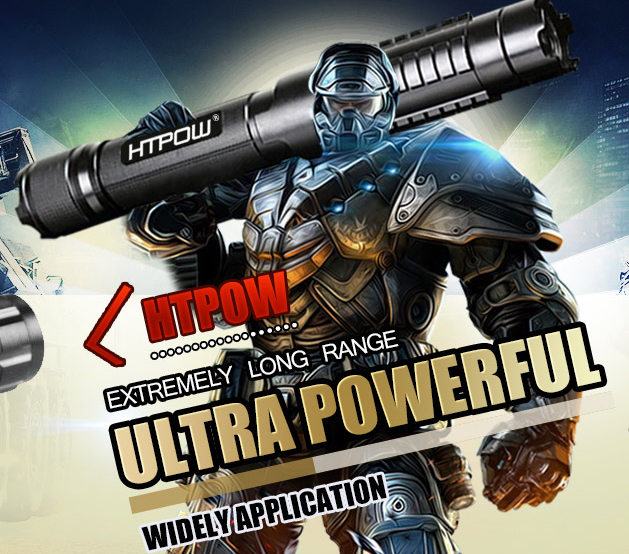 The need for a huge a power source, among many other engineering challenges. (Conventional weapons work on essentially the same theory.The solid-state 300mw Green Laser Pointer Laser Weapon System is designed to target what the Navy describes as "asymmetrical threats." And these days the Antichrist of Turkey has set in motion plans to get the ball rolling: Turkey wants to go laser. Those include aerial drones, speed boats and swarm boats, all potential threats to warships in the Persian Gulf, where the Ponce, a floating staging base, is set to be deployed.
Why wouldn't laser weapons have recoil? Sure, photons have mass but they still have momentum (or relativistic mass).It can be accomplished by lasers deployed on spacecraft stationed near the asteroid.Have head dissipate slowly over time so going off target for an instant does not reset it. Photons can deflect electrons which means they can still interact with regular matter. Shouldn't there be some recoil experienced for laser weapons, especially if the energy produced by microfusion cells is significantly huge as described by the equation
The High-Energy Liquid Laser Area Defense System, or HELLADS,which as been in development since 2003 will begin tests this summer.The lasers that Turkey seeks to develop are tight rays of photons generated by the excitation of atoms in a liquid, gas or solid.
If science fiction uses laser beams, handheld ray guns and spaceship-mounted turbo-lasers, such futuristic weapon of choice is not only going to be definite but blasts of energy from laser weapons has become a reality.