I'm using modo 4. Please look at the image below.. I received a message saying the wall thickness isn't thick enough..
I have a question..I created model as a with a one sided polygon...instead of 2, but i don't think it would matter because unless your trying to hollow your model i don't think you need it double sided . Sorry i'm not using a cad software..(modo)...but i still don't understand would scaling my model to a bigger size alleviate this error?? but then why do I see other stores have models that probably doesn't meet the 3mm wall thickness? If a model has an end coming to a point wouldn't it not meet the requirements stated?

Does this mean i cannot have claws or anything that comes to a point unless it a huge model? I see some models in other stores that come to a point..anyone with helpful knowledge thx..in advance...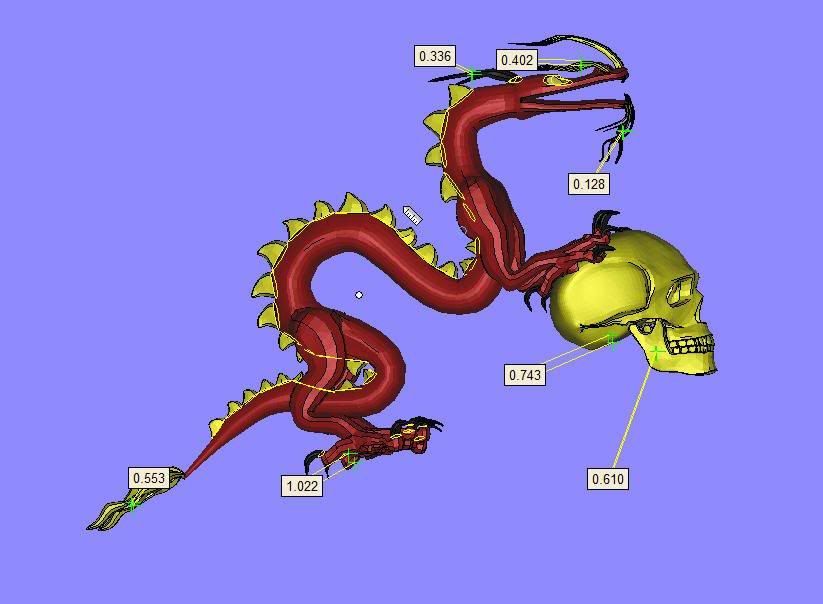 ---
http://www.skatersollie.com