Hi everyone,
I've been having alot of fun with Shapeways recently, trying to produce completely finished (as in requiring no further machining) 3D printed parts for various assemblies.
I've had some success in the past with a strong and flexible Plastic AAA Torch Host but i've just completed something a little more interesting:

My fully working 3D printed silver torch: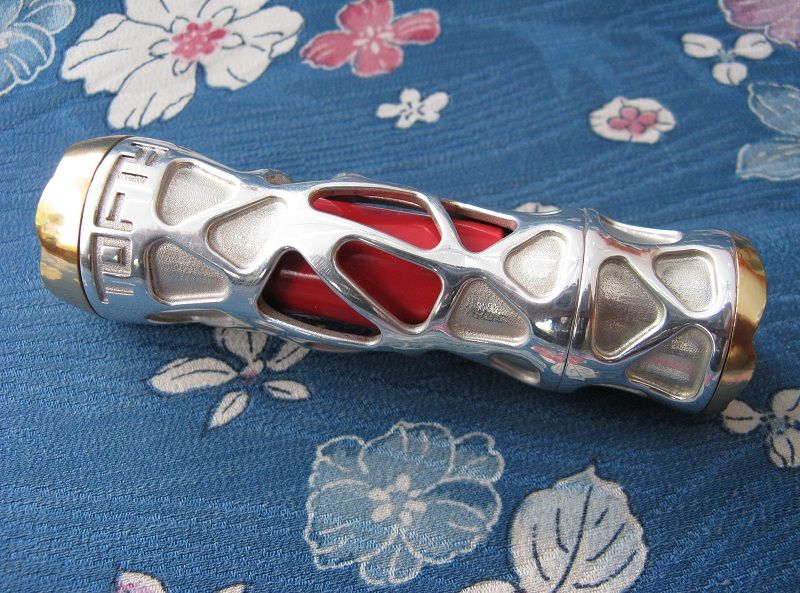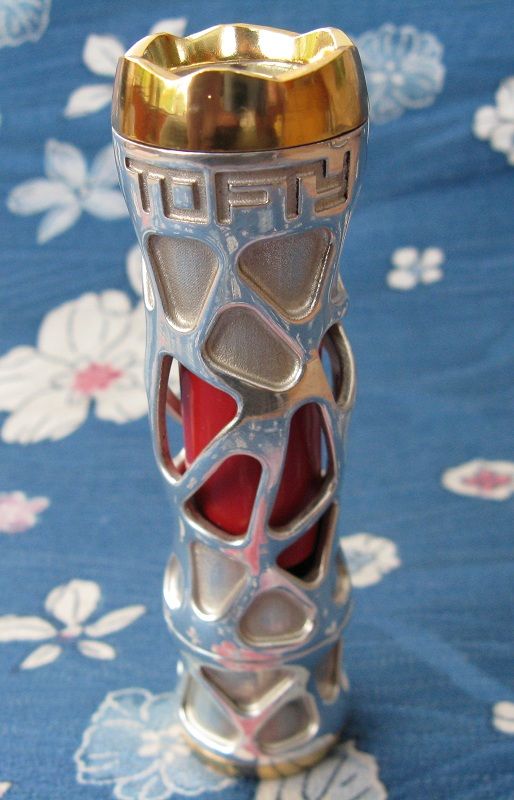 The tritium vials are 6x2mm.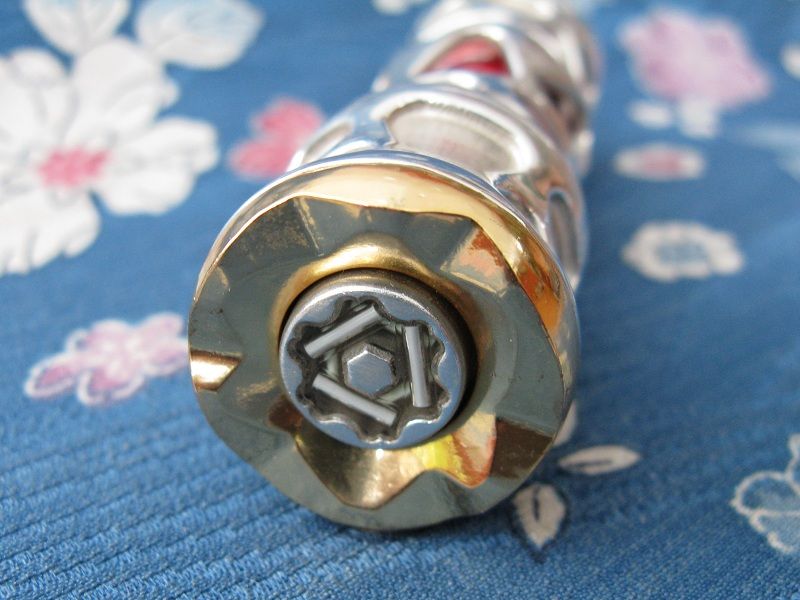 The lights specifications are:

an XM-L U2 mounted on a 16mm copper board,

shining through a Carclo 10003 20mm TIR lens,

driven by an uprated 3.04A 8xACM7135 multi-mode driver set to low/medium/high with memory,

powred by an AW IMR 16340 high discharge cell,

controlled by a tail mounted mcclicky switch and extra sprung silver switch cover.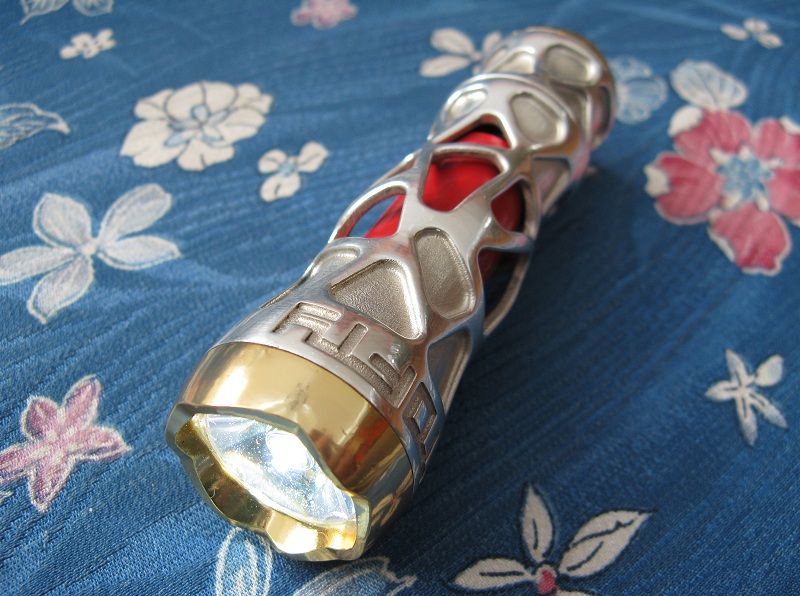 I probably won't make nine hundred and ninety nine of them though.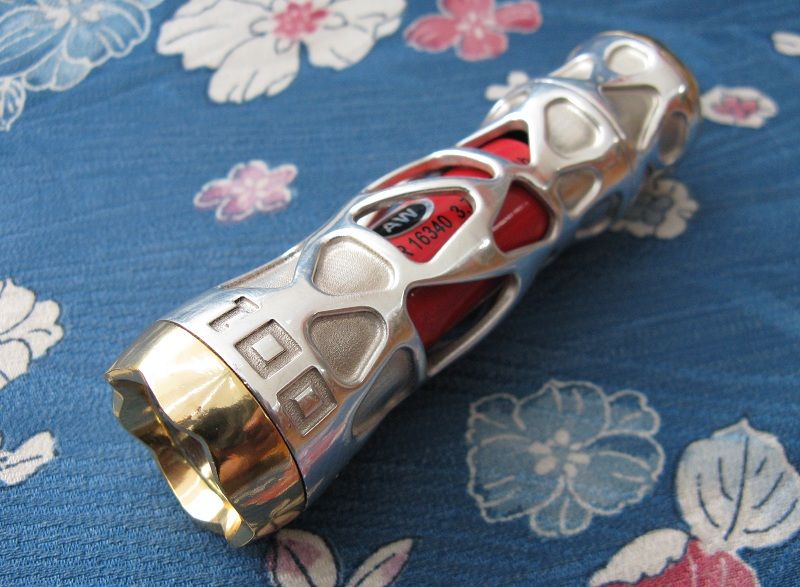 Threads turned out very well, they are the same 20tpi pitch on the surefire P/C/Z series, about 1.3mm pitch.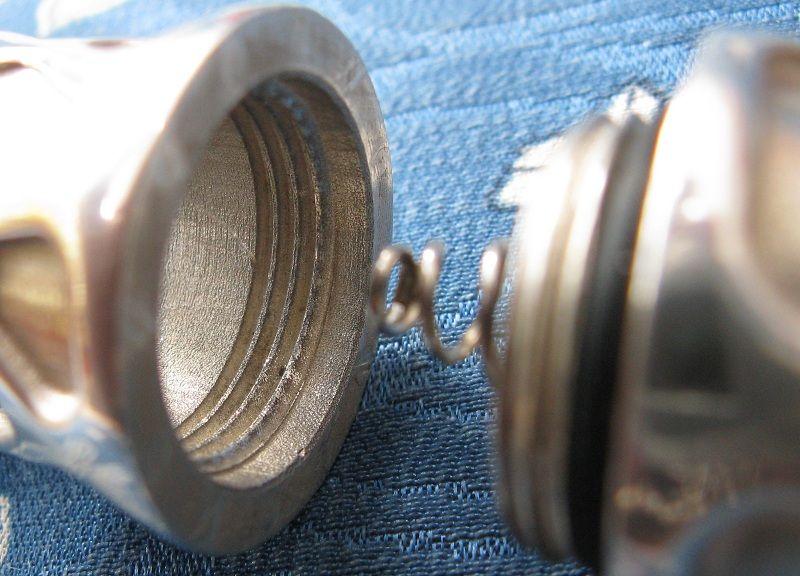 All the silver parts were ordered as i single sprued part which can be seen here and the gold plated brass bezel and tail rings ordered from another 3D printers.

The evolution of the design of this light and the thought process behind it can be read in this forum thread. It's abit long but goes through some of the issues i came up against during this project.





---
If it means I don't have to bloody make it myself then it can only be a good thing.