Hi talented Shapeways modelers...

My girlfriend just got Invisalign. For those who don't know, Invisalign are removable, clear plastic teeth straighteners (that are actually made using 3D printing!!!)



They come with a case you need to carry around everywhere, and the case is plain old UGLY!!! (image at bottom)
I'm looking for someone who can design me a new case. It needs to close securely. I want it to look like a funny/ cute monster's head with a hugely oversized mouth with gangly teeth.

Perhaps some happy medium between a way-toned-down version of an Angler fish and the cookie monster (I'm open to other ideas though).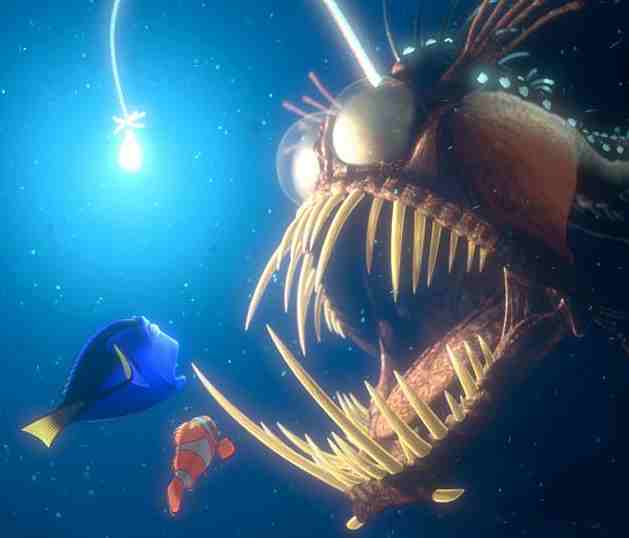 +





Replacing this ugly thing:




Happy to pay a reasonable fee to someone who takes the time to create something great! PM me if interested or respond with ideas.
Re: Modeler needed - funny retainer case (will pay) [message #42278 is a reply to message #41925 ]

Thu, 19 January 2012 22:06 UTC

...anybody?