I am interested in seeing if it's possible to make some 1:500 scale models of the Russian MiG-29 Fulcrum.



I have already been told that the landing gear can be a problem in such a small scale, but i am willing to sacrifice that for something like this: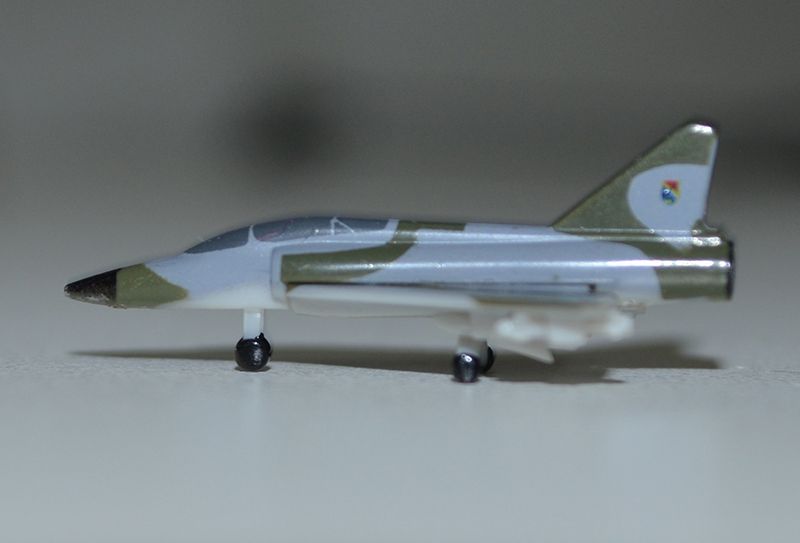 Also, is it possible to get them printed in colour, or can they only be printed blank?

If it is possible, what material would it be, and what would a possible trial batch cost?
Re: 1:500 scale fighter jets [message #63314 is a reply to message #63286 ]

Tue, 05 March 2013 23:04 UTC

It's possible to have it printed in color, but it would be ugly at that scale.

I can produce this model at that scale for printing in FUD for $25 if I can retain the IP rights to the model. If you would like to buy the IP right as well, then I would charge $150. Some of my previous 3D art can be seen here: http://patternsforcnc.com

I can make a very accurate model for this as blueprints are available that show the cross sections of the fuselage. http://www.the-blueprints.com/blueprints/modernplanes/mikoya n-gurevich-mig/28234/view/mikoyan_gurevich_mig_29/

---

Let us 3D print the universe. Oh wait! Maybe we already have!

James