Hello there!

I'm new to this site and I just uploaded a piece but it shows up inverted in the thumbnails. I also cannot view my models in the 3d viewer.

The image shows up like this in my viewer:




When the model is like this in my 3d applications: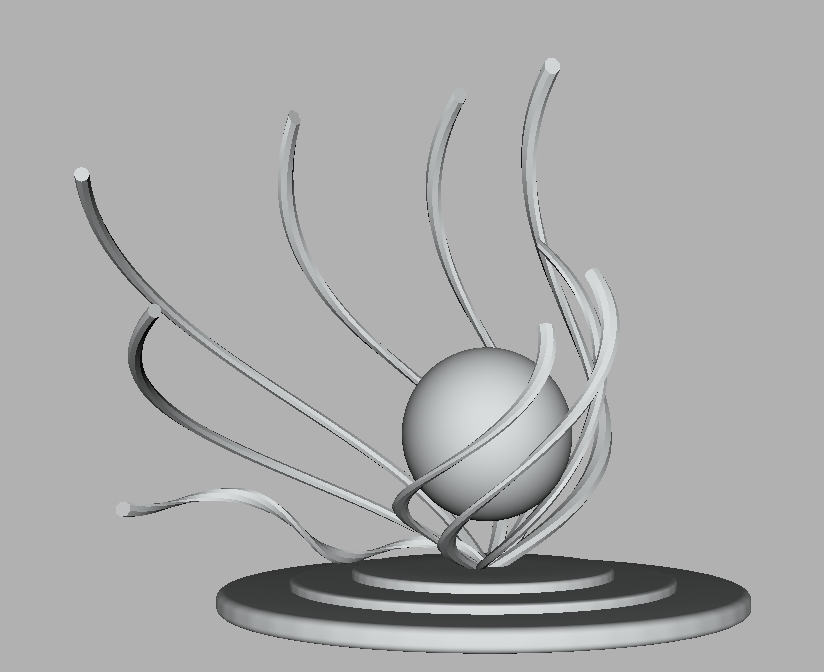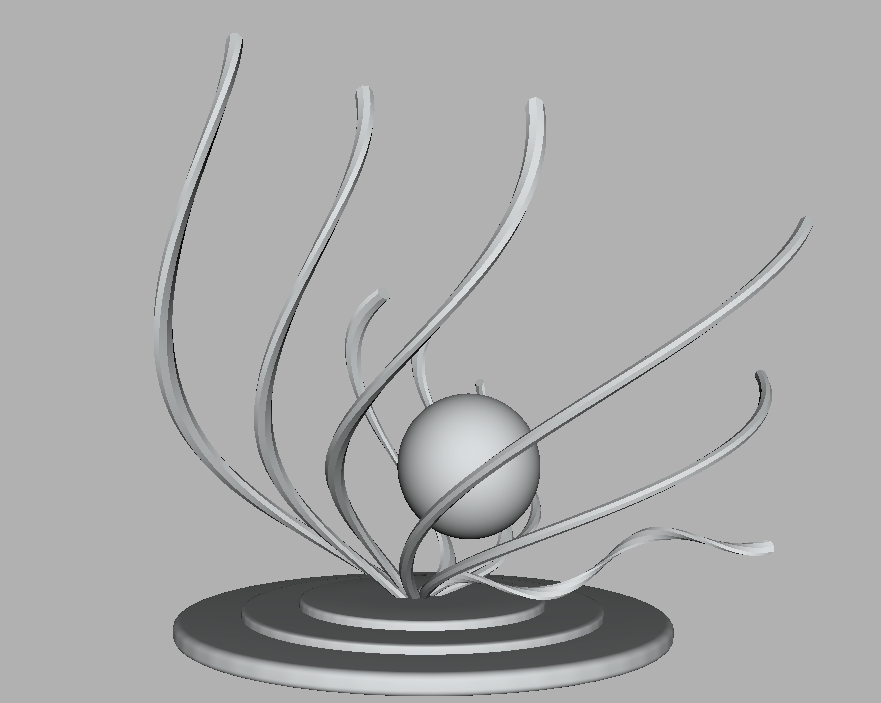 I hope this will have a resolution. I'm still a little lost.




- H.J. Dag-um